Welcome to Lanikai News & Events
We're glad you made it.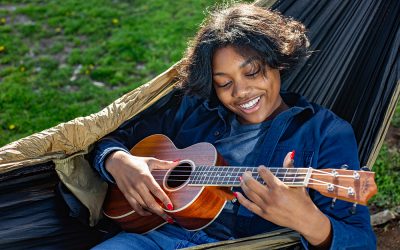 Mt. Juliet TN – NOW Available! For 2022, by popular demand, Lanikai announces the return of their LU series ukuleles with several feature upgrades found on other current Lanikai models. The new LU series is available in soprano, concert, tenor, and baritone sizes....
read more