Welcome to the Lanikai Blog
We're glad you made it.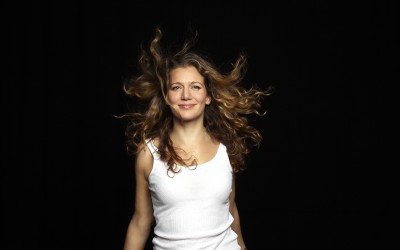 Hi everybody! We are so happy to announce that the Austrian singer-songwriter and Lanikai endorser COSHIVA is going to support the upcoming "acoustique" tour of the US cult band FOREIGNER. As a Special Guest COSHIVA has the chance to present her acoustic...