Welcome to the Lanikai Blog
We're glad you made it.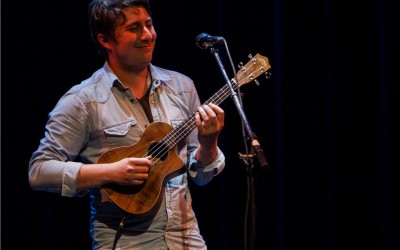 Aloha! We are so happy to announce that the singer-songwriter Jaimi Faulkner is now a member of the Lanikai Artist Family! Born and raised in Australia Jaimi picked up the guitar at an early age and eventually found his way into the ukulele, too. He released his debut...