Welcome to the Lanikai Blog
We're glad you made it.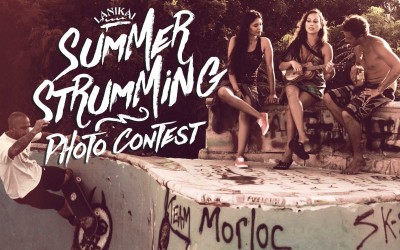 Hello! After receiving hundreds of entries to our Summer Strumming photo contest we are happy to announce the winners with the most votes from thousands of voters! We've verified the entries, the votes, and the winners have their new ukes in the mail! 1st Place...